Yes yes, flowers, how original of me XP. Im just getting used to the Pastel world and thought i might ask how i'm coming along. These three pieces are just roughly done bits that i threw together in school.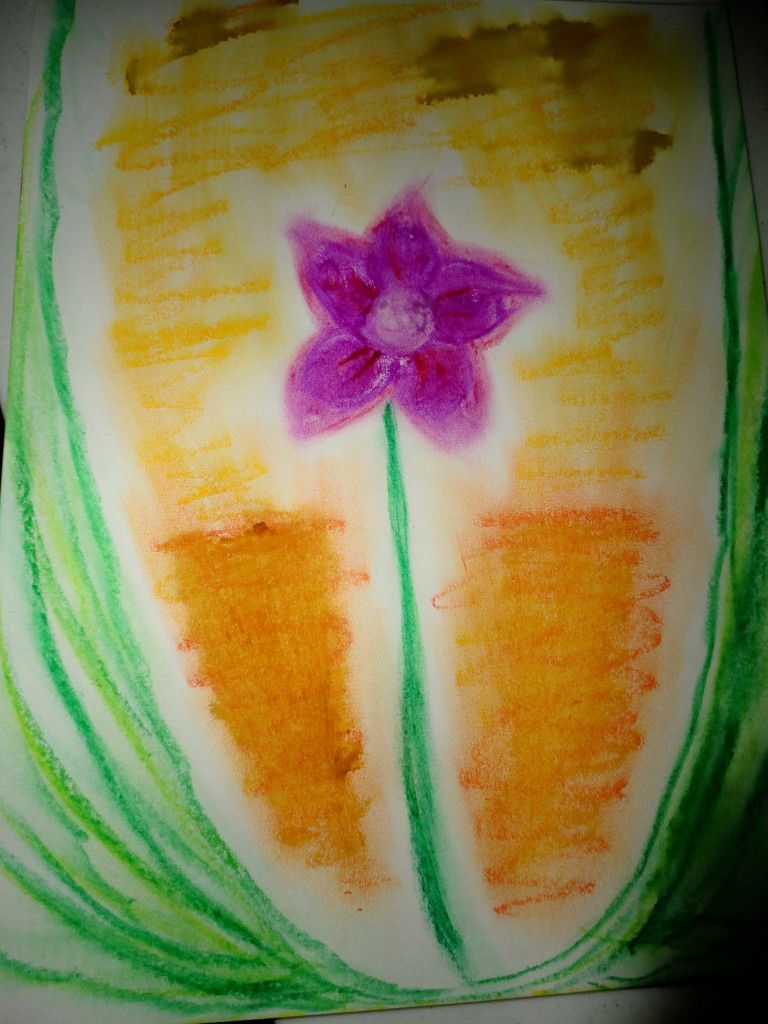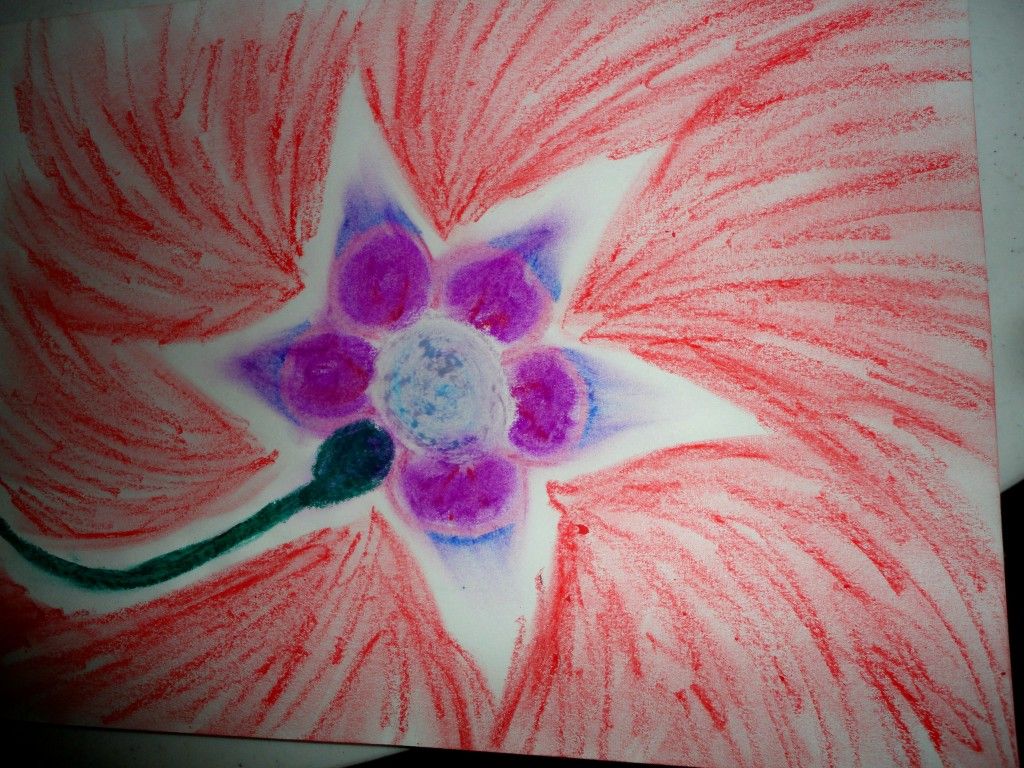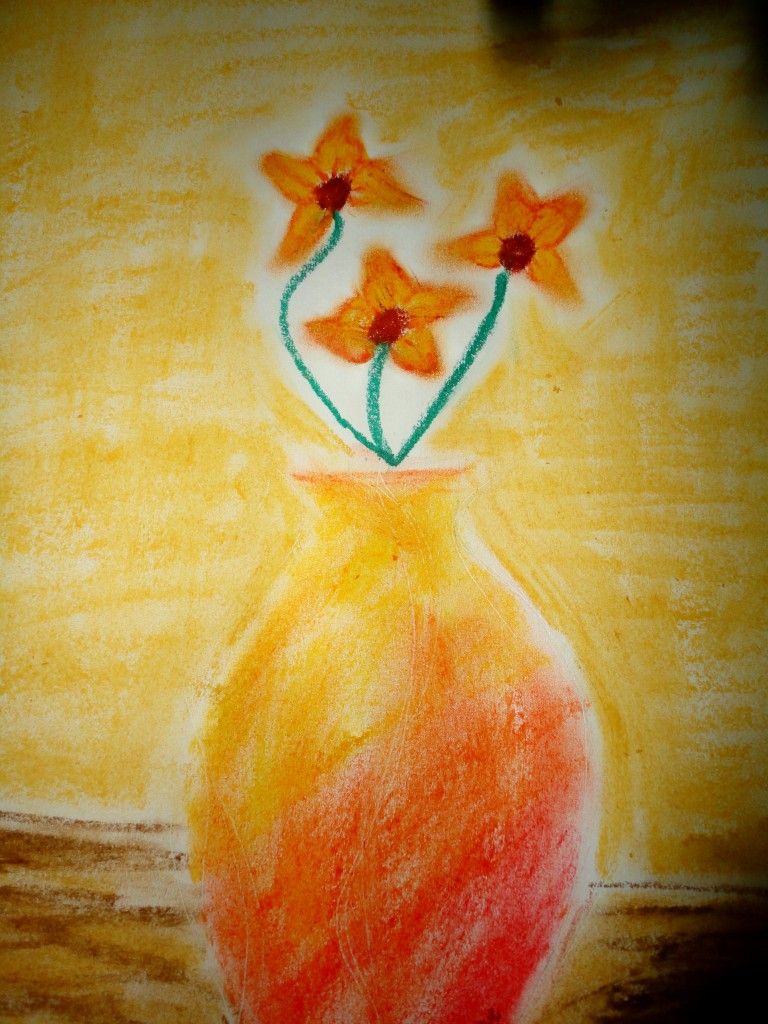 (not a huge fan on the stems on this one for obvious reasons)
I tried to get used to using blending sticks but in the end i like using my fingers much more. I was looking for a good fixer that i could use, unfortunately i only have a Michael's locally so im limited on supply and expertise.