My middle school soccer coach.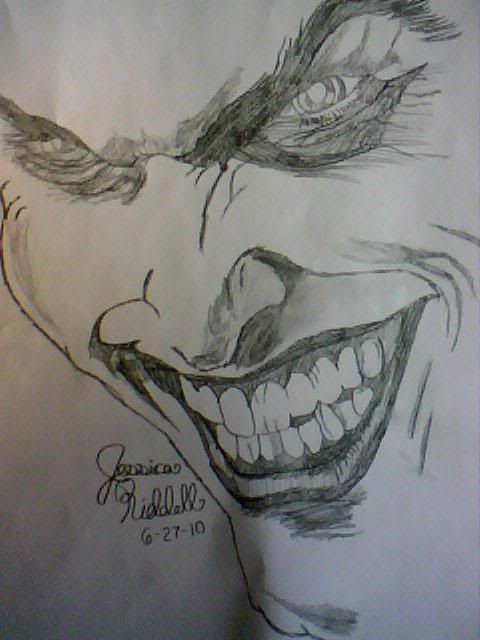 The Joker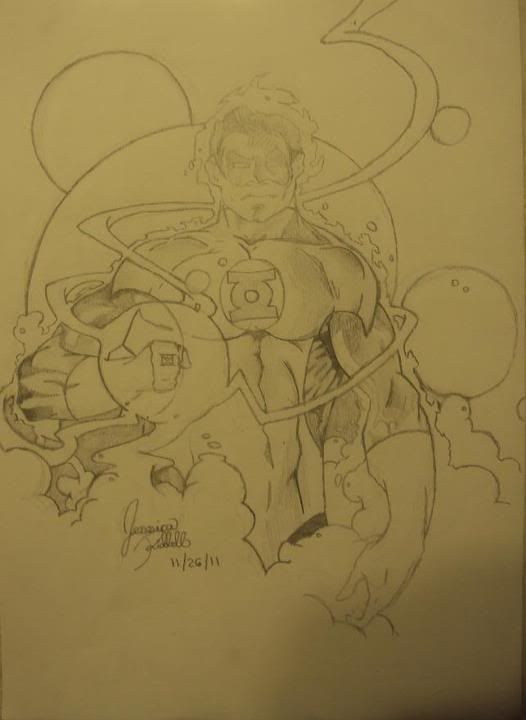 Hal Jordan - Green Lantern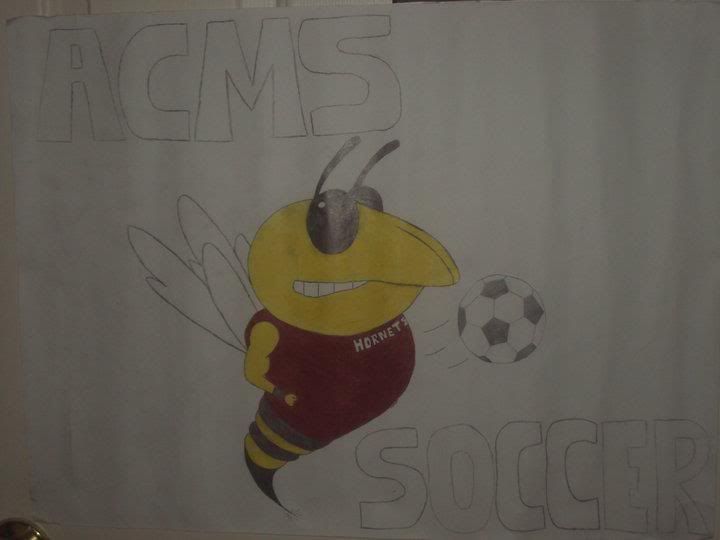 The mascot for the middle school I used to play soccer for.
Drawn for my coach's mom, she likes Tweety Bird and the basketball is because she is a basketball coach.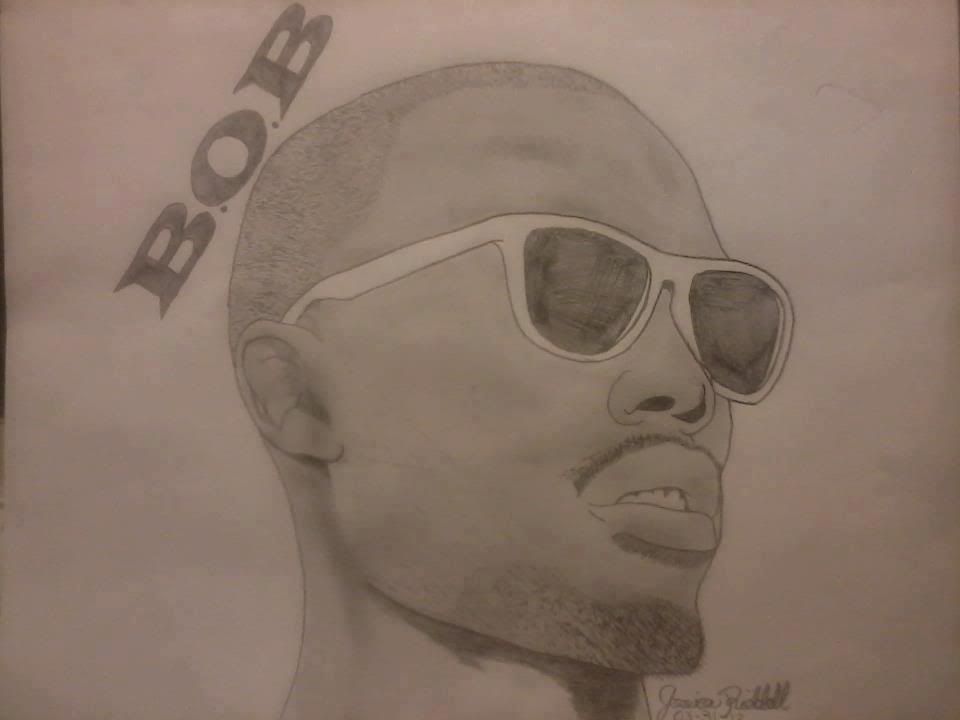 B.O.B is my favorite Music Artist.
Clint Dempsey, a member of the Men's U.S. Soccer Team.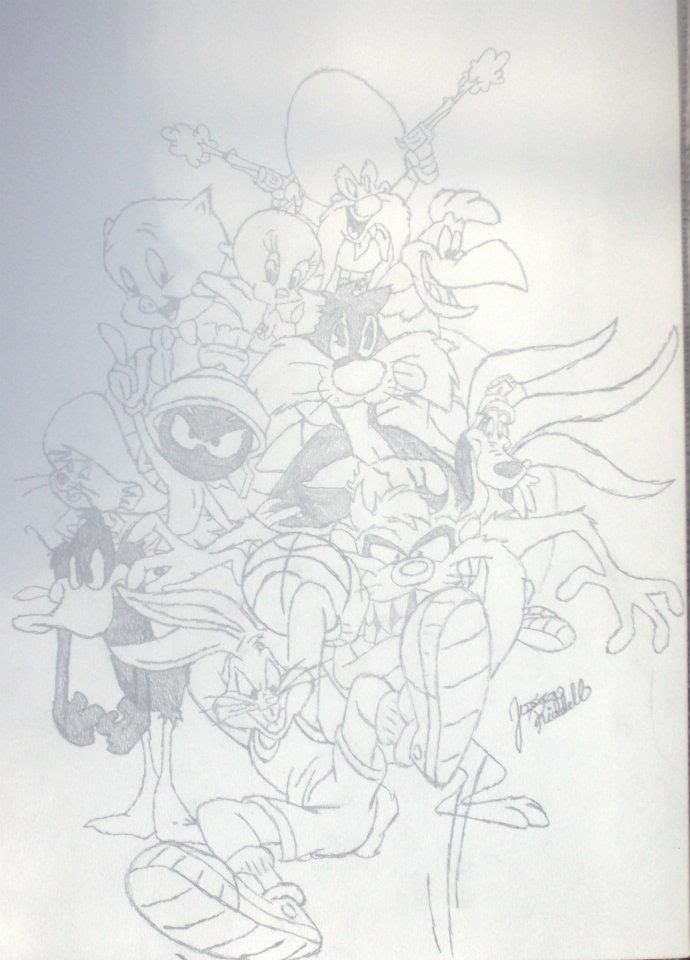 Looney Tunes Characters.