Late last year the Ballina Naval and Maritime Museum (Australia) received an antiquated console that operated a lift-span bridge.
The museum staff knew about my background in electronics. They asked if it were possible for the console to operate a model bridge.
After I said yes, I got roped into being a volunteer worker for the museum. Now my job is to modify the console and to build a model bridge.
However, I requested that I would be given liberty to create the display however I wanted to.
They gave me the
okay
and all the time to do it.
I thought 'Great!' Here is my chance to build my first model and diorama. And it will be a working diorama.
However, I once read that a sculpture should not move because one day it won't move anymore.
Tell that to Alexander Calder!
Taking that into consideration, my plan is to make a diorama that would be good enough to stand on its own as a piece of artwork.
So my task is to build a museum quality artwork-display.
To follow this Work In Progress will involve seeing a fair bit of structural work, electronics, and mechanics.
Since I am taking the project to a form of artwork, I have also decided to use the console for a diorama of electrical wiring.
For starters, I will show what the basic plan is. Then the following posts will show what I have done so far. The dioramas are half finished.
This is the console and control panel layout: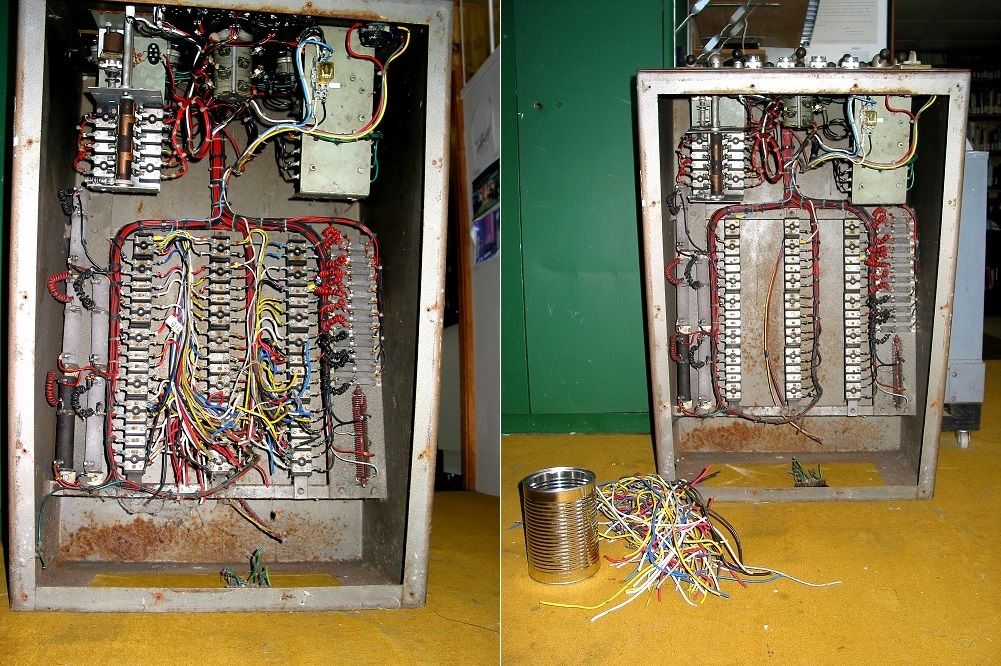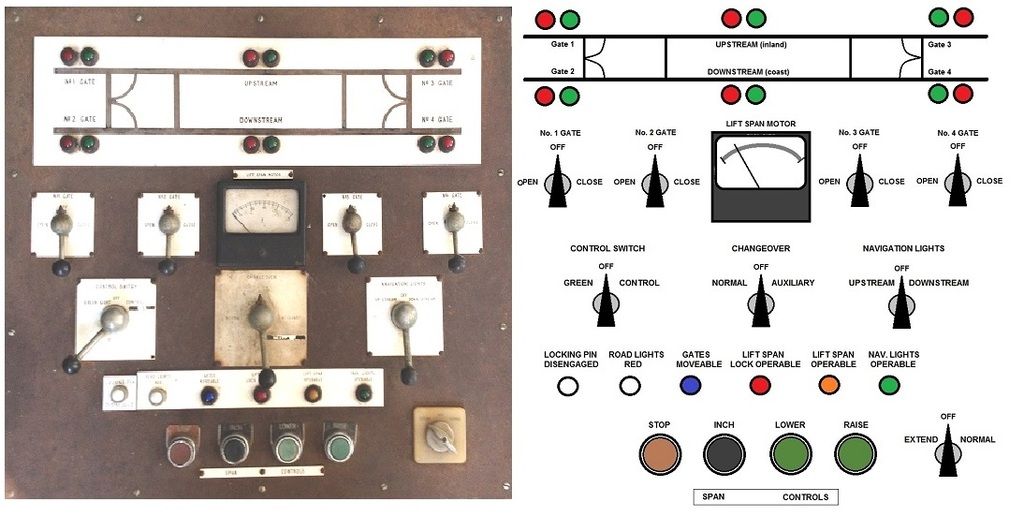 This is the actual bridge the console came from: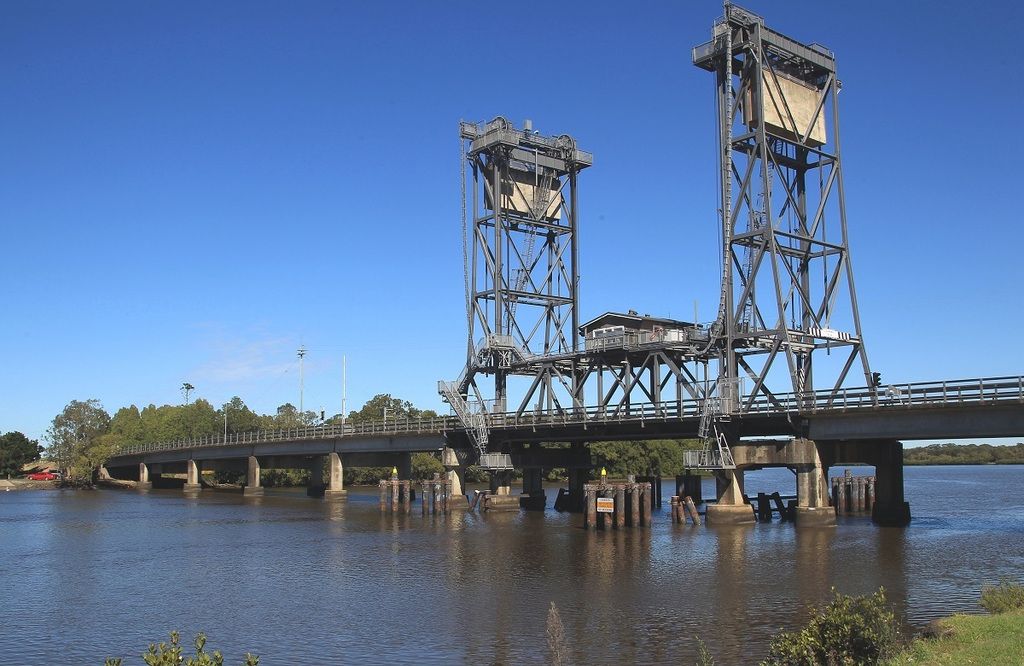 The display area given to me is 1.2 x 2.4 m (4 x 8 ft), without the console.
For the whole bridge to fit in, the scale had to be 1/72. The whole project is scratch build; i.e.,I have to design and make plans for everything.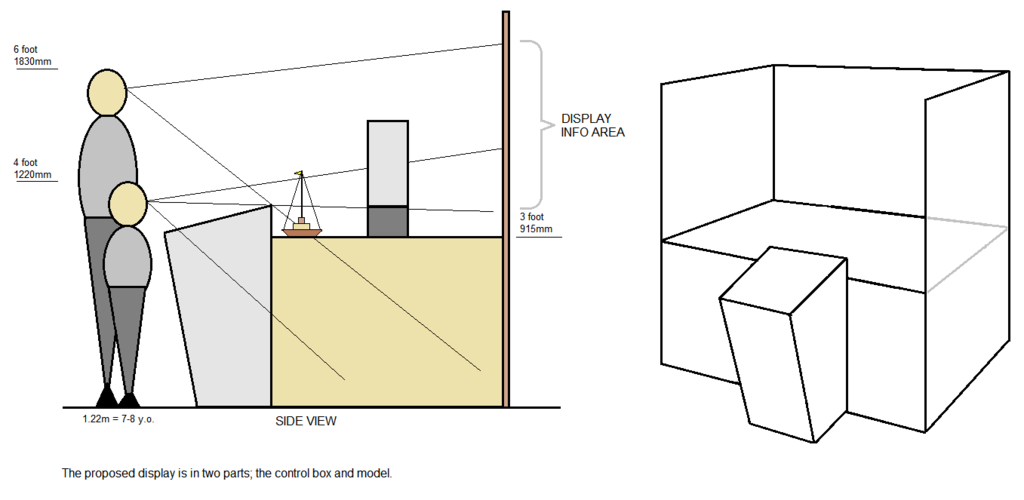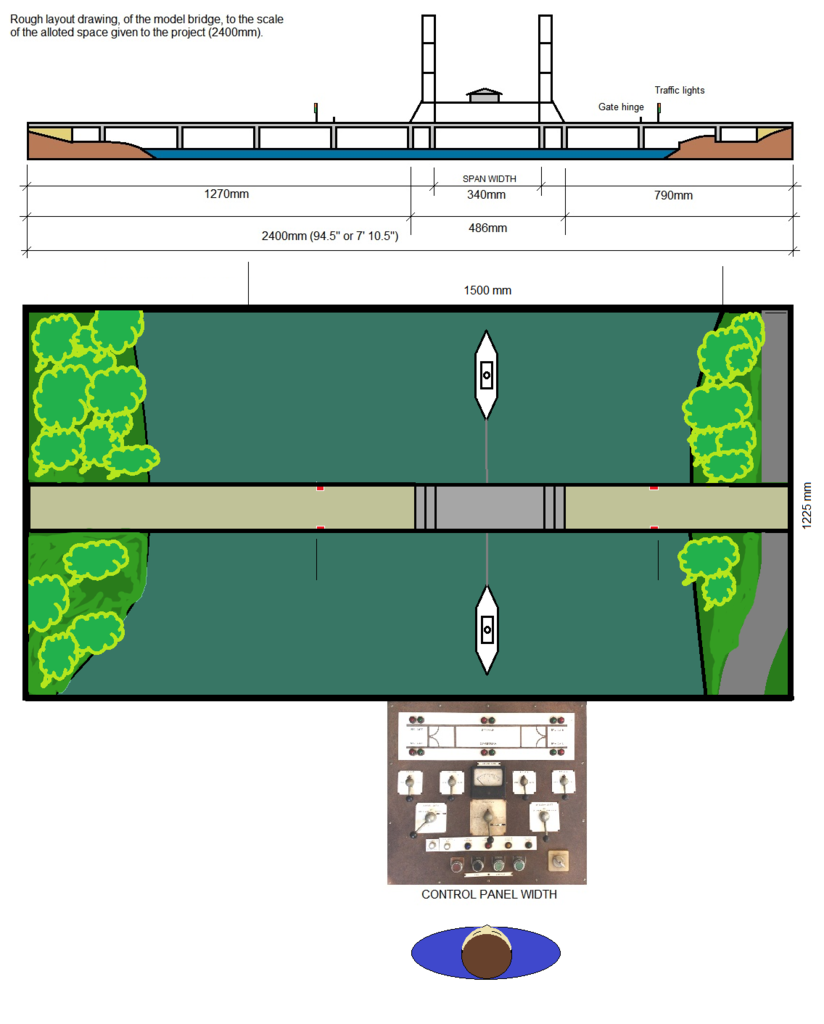 To be continued.