I've often tried to inject some fun in to my art and so after re-visiting this site after some absence I have decided to post a few examples from some past pieces
What do you do with all those squeezed out tubes of left over paint?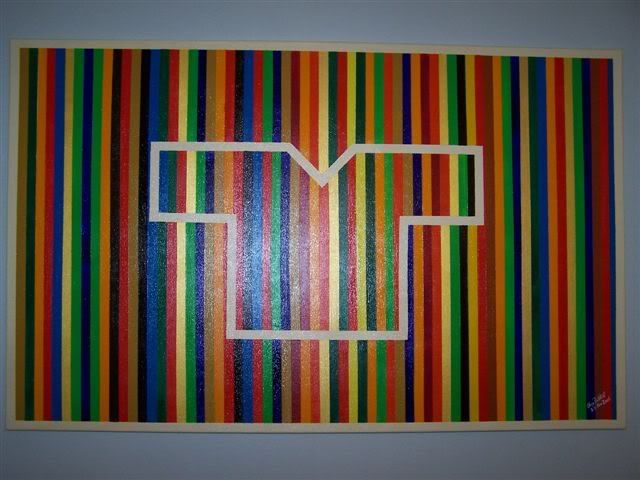 A Stripey T-Shirt
Or when you are left with some odd tubes of the same colour?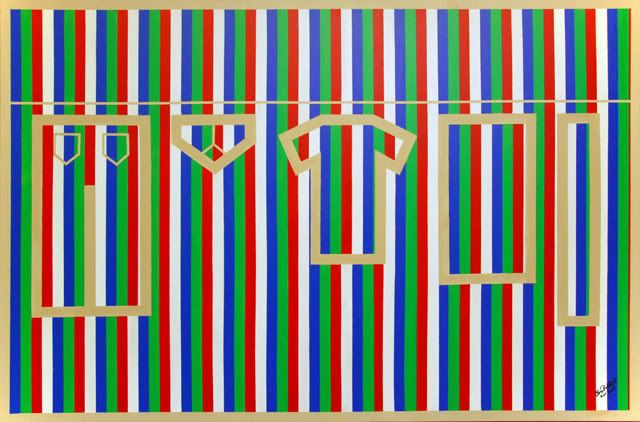 A Stripey Good Wash
'Why don't you paint something in black and white for the new bathroom?' you are asked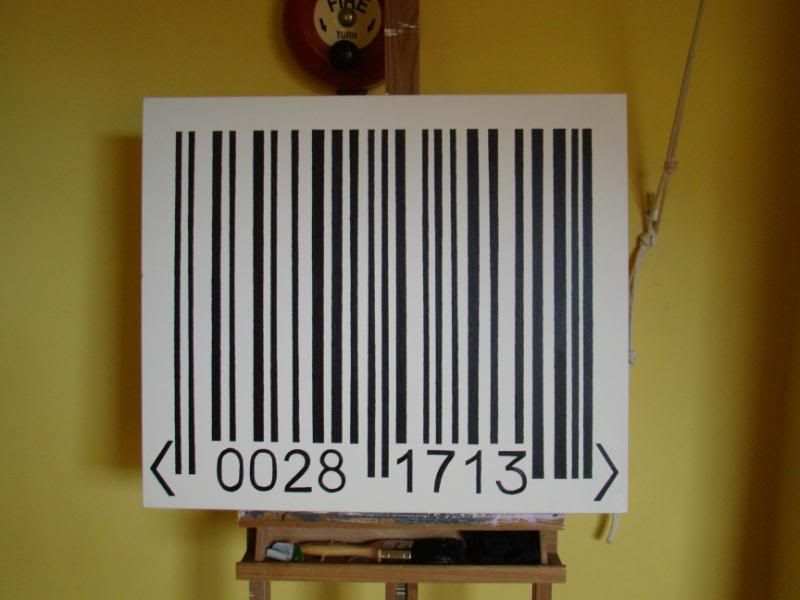 A 300g Tin of Sainsbury's Garden Peas
The local area painted in heavy texture (about 5mm-10mm thick in parts) so the shading changes depending upon the light source. Finished in high gloss varnish so as reflect the light in a harsh manner. The concept being it changes perspective with the light.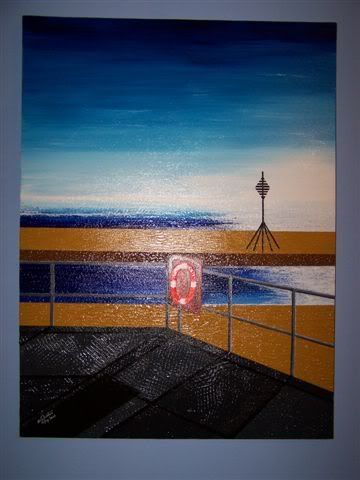 The Beach